Rosental Alves
Alves is a professor and the Knight Chair in Journalism at the University of Texas at Austin. He began his academic career in the United States in March 1996, after 27 years as a professional journalist, including seven years as a journalism professor, in Brazil. He moved to Austin from Rio de Janeiro, where he was the managing editor and member of the board of directors of Jornal do Brasil, one of the most important Brazilian newspapers. Alves has three basic areas of research: international reporting, journalism in Latin America and internet journalism. He created the first class on online journalism at UT in the 1997-98 academic year. A working journalist since he was 16, Alves received an undergraduate degree in journalism from the Rio de Janeiro Federal University. He was the first Brazilian awarded a Nieman Fellowship to spend an academic year (1987-88) at Harvard University.
Jann Baskett
Baskett is a principal of the Austin creative agency FBA (Foxtrot Bravo Alpha), which specializes in brand, user experience and design. Previously, she was principal and director of brand strategy at Milkshake Media, also in Austin; senior vice president of marketing at Girl Games, a startup that created interactive products for teens; and marketing director at Texas Monthly magazine. She is also the co-owner of Yard Dog Art Gallery in Austin. A native of Columbia, Mo., Baskett has an undergraduate degree from Southern Methodist University.
Glenn Brown
Brown runs Twitter's Promoted Content and Sponsorships team in New York. Previously, he spent six years at Google, where he served as product counsel at various Google products, ran YouTube's music partnerships and worked as a business development executive. Before that, he was executive director of Creative Commons, where he oversaw the creation of the first Creative Commons licenses and the nonprofit organization's expansion from Stanford University to more than 40 chapters worldwide. An Austin native, Brown has degrees from the University of Texas at Austin and Harvard Law School.
Trei Brundrett
Brundrett is the chief product officer for Vox Media, a native digital media company. Since 2008, he has led the team developing Vox's publishing platform, Chorus, which is designed ground-up to deliver content and provide community for more than 70 million readers around the world. He was named to The AdWeek 50 in 2012. AdWeek noted that under Brundrett's direction, "Vox Media has evolved into one of the most agile Web-based publishers." Brundrett has been instrumental in growing the company from 100 sports blogs to a ground-breaking media organization publishing seven premium brands including SB Nation (sports), The Verge (technology culture), Polygon (video games), Eater (restaurants), Curbed (real estate and home), Racked (fashion) and most recently Vox — a news site dedicated to helping its audience understand the news. With 15 years of experience, Brundrett has led large-scale internet strategy, advertising and development projects for Fortune 500 companies, political campaigns and media clients such as Microsoft XBOX, MD Anderson Cancer Center, Shell Oil, U.S. Sen. Mark Warner, U.S. Sen. John Kerry and Texas Monthly. He studied astronomy at the University of North Carolina at Greensboro.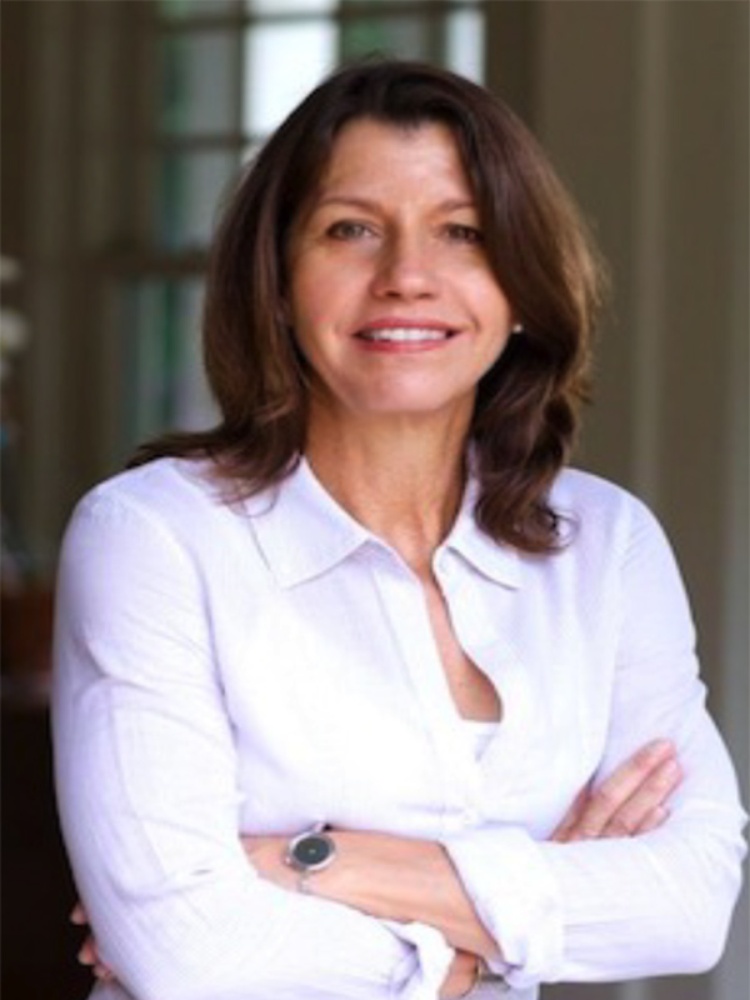 Katy Flato
Flato is the founding executive director of the San Antonio Book Festival, a San Antonio Public Library Foundation program, where she continues to serve. A Houston native, she is a graduate of the University of Texas at Austin and the Rice University publishing program and worked for 10 years at Texas Monthly, where she held the position of managing editor. She was also the founding editor of Domain, Texas Monthly's lifestyle magazine.
Tracy LaQuey Parker
LaQuey Parker is a consultant and community volunteer who sits on the Advisory Council for the College of Natural Sciences at the University of Texas at Austin, where she serves on the executive committee as co-chairwoman of the UTeach Task Force. She is also on the board of directors for the Texas Lyceum, a nonprofit, nonpartisan leadership organization. Parker previously worked as director of the UTeach Institute at UT and in the chief technology office of Cisco Systems, where she founded the company's Worldwide Education focus and its Advanced Internet Initiatives Team. Born in Newfoundland, Canada, Parker has an undergraduate degree from UT.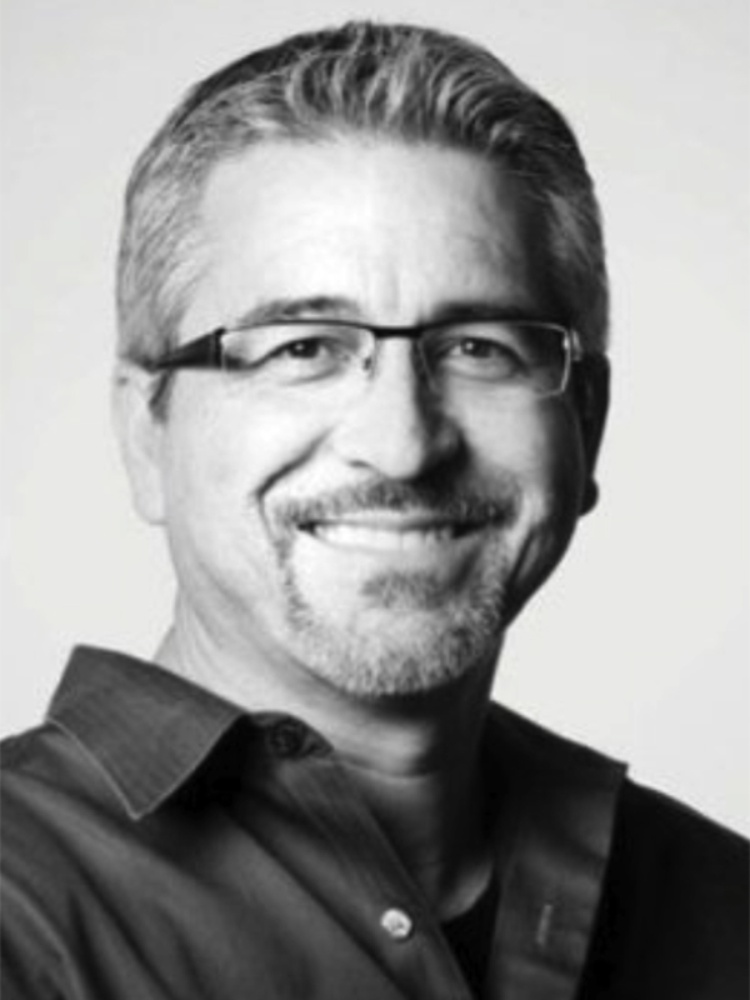 Alejandro Ruelas
Ruelas is co-founder of LatinWorks Marketing, where he serves as chief marketing officer and managing partner. Before starting LatinWorks, he was head of multicultural marketing at Anheuser-Busch, where he worked for 14 years. Alejandro serves as a board member for multiple causes, including the Economic Policy Institute of Washington, D.C.; the Ann Richards School for Young Women Leaders in Austin and Ballet Austin. A graduate of California State University, Los Angeles, he earned his MBA from the John M. Olin School of Business at Washington University in St. Louis.
Steve Sachs
Sachs is the CEO of OneSpot, an advertising technology company that marries content marketing with the power, data intelligence and infrastructure of online advertising. He previously served in key executive positions at Time Inc., most recently as executive vice president for consumer marketing and sales. He also served as president of the Time Inc. Lifestyle Group, which includes Real Simple, Cooking Light, Southern Living and MyRecipes, and as president of Real Simple. A Baltimore native, Sachs has an undergraduate degree from the University of Pennsylvania and a master's degree in business from Stanford University.
Jim Schachter
Schachter is vice president for news at public radio station WNYC, where he is responsible for an enterprise-focused radio and digital newsroom. Previously, he spent nearly 17 years at The New York Times, where he rose to the position of associate managing editor. He also served as deputy editor of The New York Times Magazine and of the newspaper's culture and business reports. He has been a reporter or editor at the Los Angeles Times, the Kansas City Star and the Jacksonville (Fla.) Journal. A native of Glendale, Calif., Schachter has an undergraduate degree from Columbia University.
Michael Sherrod
Sherrod is the William M. Dickey Entrepreneur in Residence at Texas Christian University. Sherrod served as The Texas Tribune's first publisher, in 2010-11. Sherrod has been in the online world since 1985, when he helped manage a video-text news service for the Fort Worth Star-Telegram. In addition to founding three companies, Sherrod served in senior management roles at AMR Information Services, AOL, Ancestry.com and as president and CEO of Examiner.com. Sherrod earned his master's degree in journalism/publishing at the University of Missouri at Columbia.
Evan Smith
Smith is the CEO and co-founder of The Texas Tribune, a nonprofit, nonpartisan digital news organization recently called "one of the nonprofit news sector's runaway success stories." The Tribune's deep coverage of Texas politics and public policy can be found at its website, texastribune.org, in newspapers and on TV and radio stations across the state, and in the print and online editions of the Washington Post. Since its launch in 2009, the Tribune has won international acclaim and numerous honors, including nine Edward R. Murrow Awards from the Radio Television Digital News Association. Previously Evan spent nearly 18 years at Texas Monthly, including eight years as Editor and a year as President and Editor-in-Chief.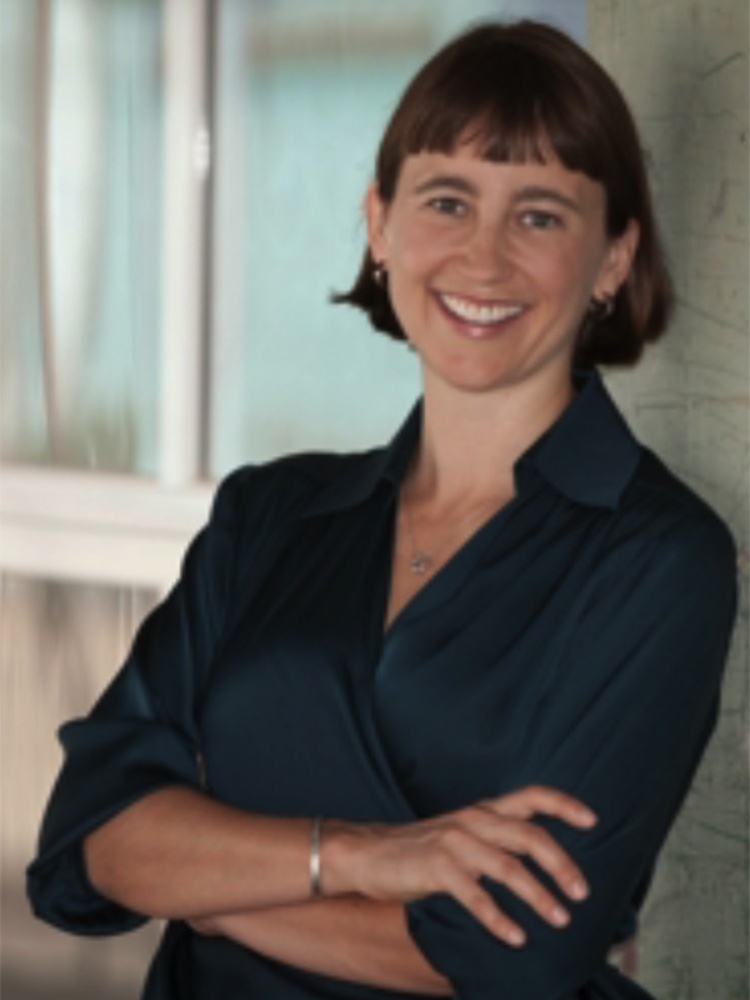 Suzi Sosa
Sosa is the co-founder and CEO of Verb, the international company that uses massive competitions to build entrepreneurial ecosystems focused on pressing social and environmental issues. Verb spun out of the University of Texas at Austin, where she led the social entrepreneurship program from 2010 to 2013. Suzi served as the Associate Director of the RGK Center for Philanthropy and Community Service under the LBJ School of Public Affairs where she oversaw the Dell Social Innovation Challenge. Ms. Sosa has been a co-founder of several nonprofits and was a contributing editor for Inc. magazine. She has a Master in Public Administration in International Development degree from the John F. Kennedy School of Government at Harvard University and a B.A. degree from the Plan II Honors Program from the University of Texas at Austin.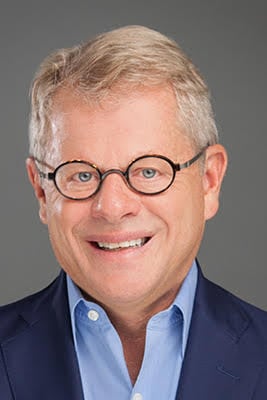 John Thornton
John Thornton has two abiding passions: Venture capital investing and nonprofit journalism.
In 1991, John joined Austin Ventures, which became the largest regional capital firm in the US. He served for four years as the firm's managing partner and led nearly 50 investments in young software companies that created more than $1 billion in value for AV investors. In 2017, he co-founded Elsewhere Partners, a boutique software investment firm focused on bootstrapped companies in non-coastal markets.
In 2008, John founded the Texas Tribune, one of the largest local news organizations established anywhere in the world during the 21st century. In 2018, John co-founded the American Journalism Project, a first-of-its-kind venture philanthropy firm dedicated to starting and growing local news organizations. AJP has received over $42 million in commitments from the John S. & James L. Knight Foundation, Arnold Ventures, the Emerson Collective, Craig Newmark Philanthropies, Christopher Buck, Facebook, and the Democracy Fund.
John serves on the boards of several private software companies as well as The Texas Tribune and The City, a nonprofit news startup in New York. He also serves as a senior advisor to CAVU Venture Partners, an investment firm focused on consumer-packaged goods. He is a graduate of both the Stanford Graduate School of Business and Trinity University, where he graduated first in his class, was named Distinguished Alumnus of 2015, and is a former trustee. He lives in Austin with his wife Erin and their boys Wade and Wyatt.